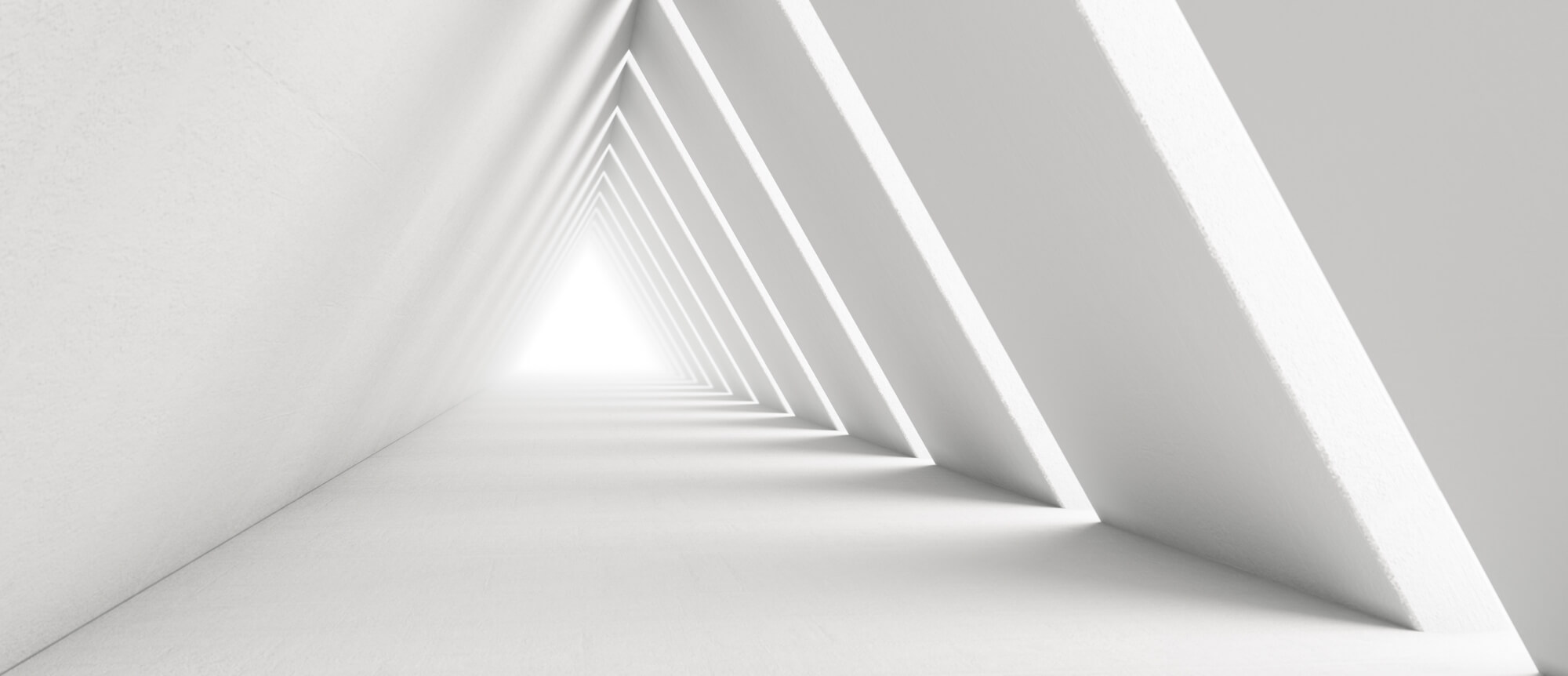 THE SIMPLE
This is a very simple WordPress theme.
It is easy to use as a base for website production.
Concept of "Arkhe"
The WordPress theme "Arkhe" was developed with the aim of
The best theme for your production base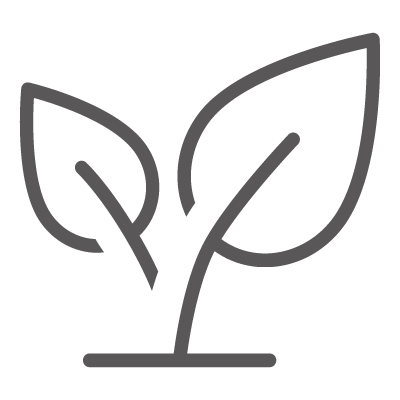 100%GPL
The license is 100% GPL. It is also registered in the official directory, so you can use it for production with confidence.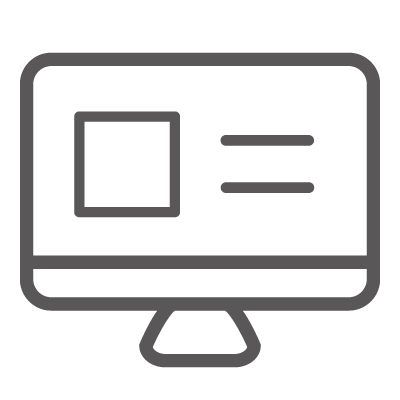 Very simple
The design is ready to use as it is.Moreover, since there is no useless decoration, it is easy to overwrite CSS.

Core-Blocks adjusted
The core block is adjusted so that the content can be assembled sufficiently. Please leave it to us to support WordPress updates.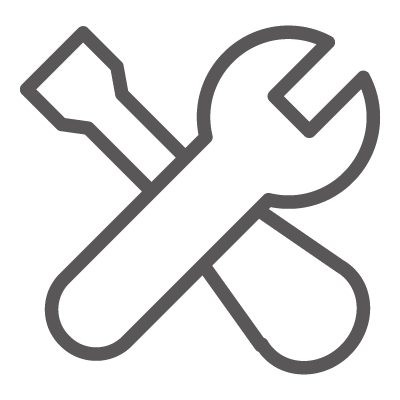 Easy to customize
The "part-templates" are finely separated. Therefore, you can freely customize and use it from child themes and plugins.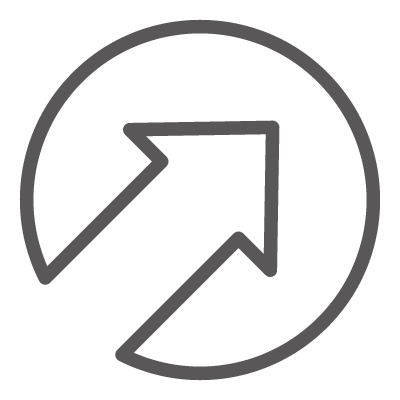 Minimum update
It's simple, so we can minimize the frequency of theme updates. The management costs will be low.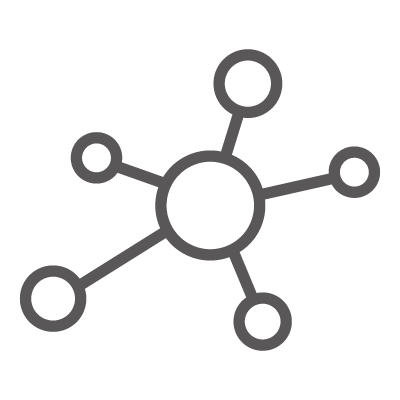 Easy to expand
An extension plugin for Arkhe is also available. There are also useful plugins for the same developer.
Arkhe is just the foundation.
Add your creative ideas and evolve freely.
Plugins for Arkhe
The Arkhe theme itself contains minimal functionality.
However, it is also possible to easily introduce convenient functions with dedicated plugins.
It is still sold only on the Japanese page.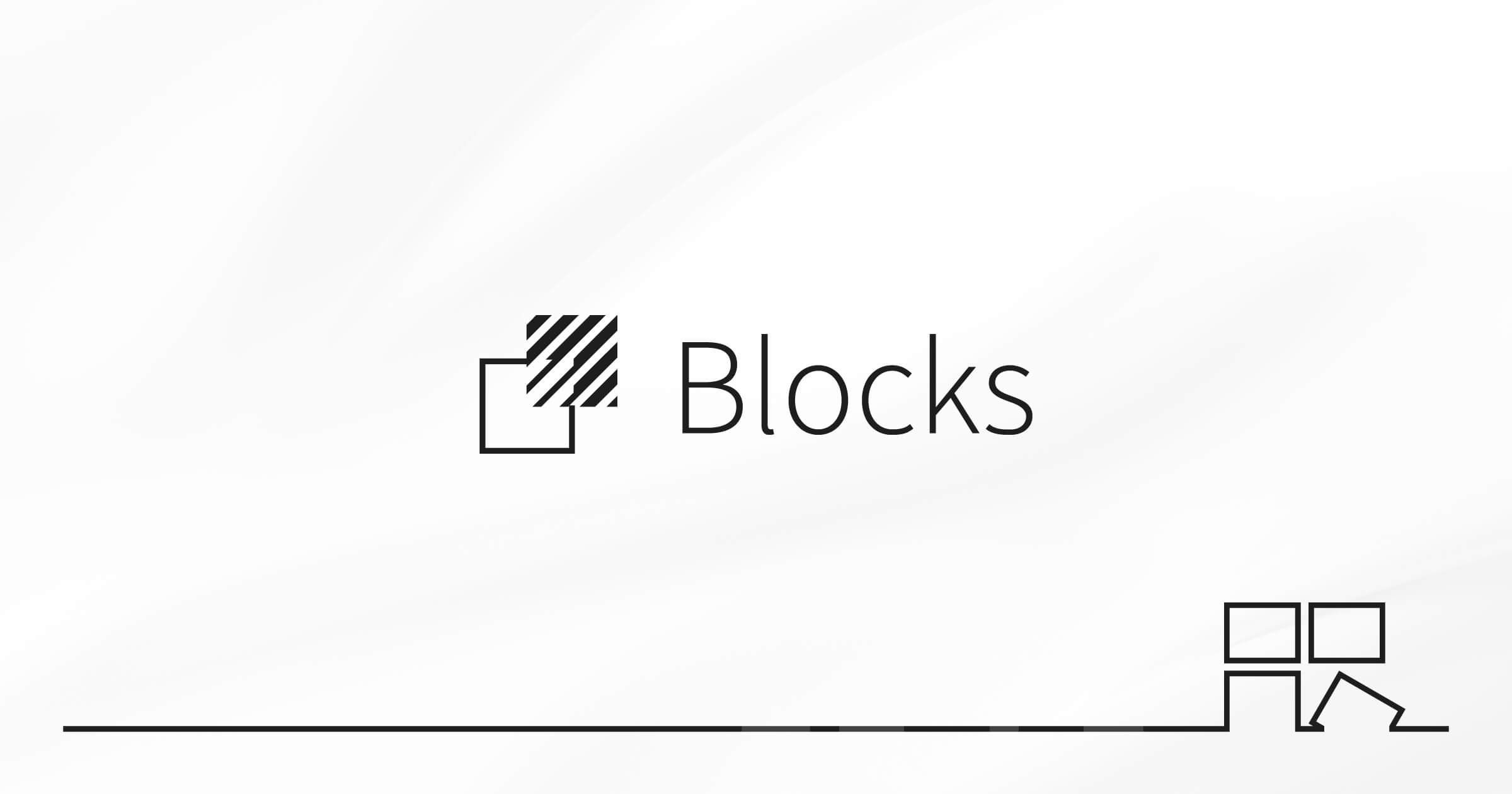 Arkhe Blocks Pro
Block collection plugin for Arkhe.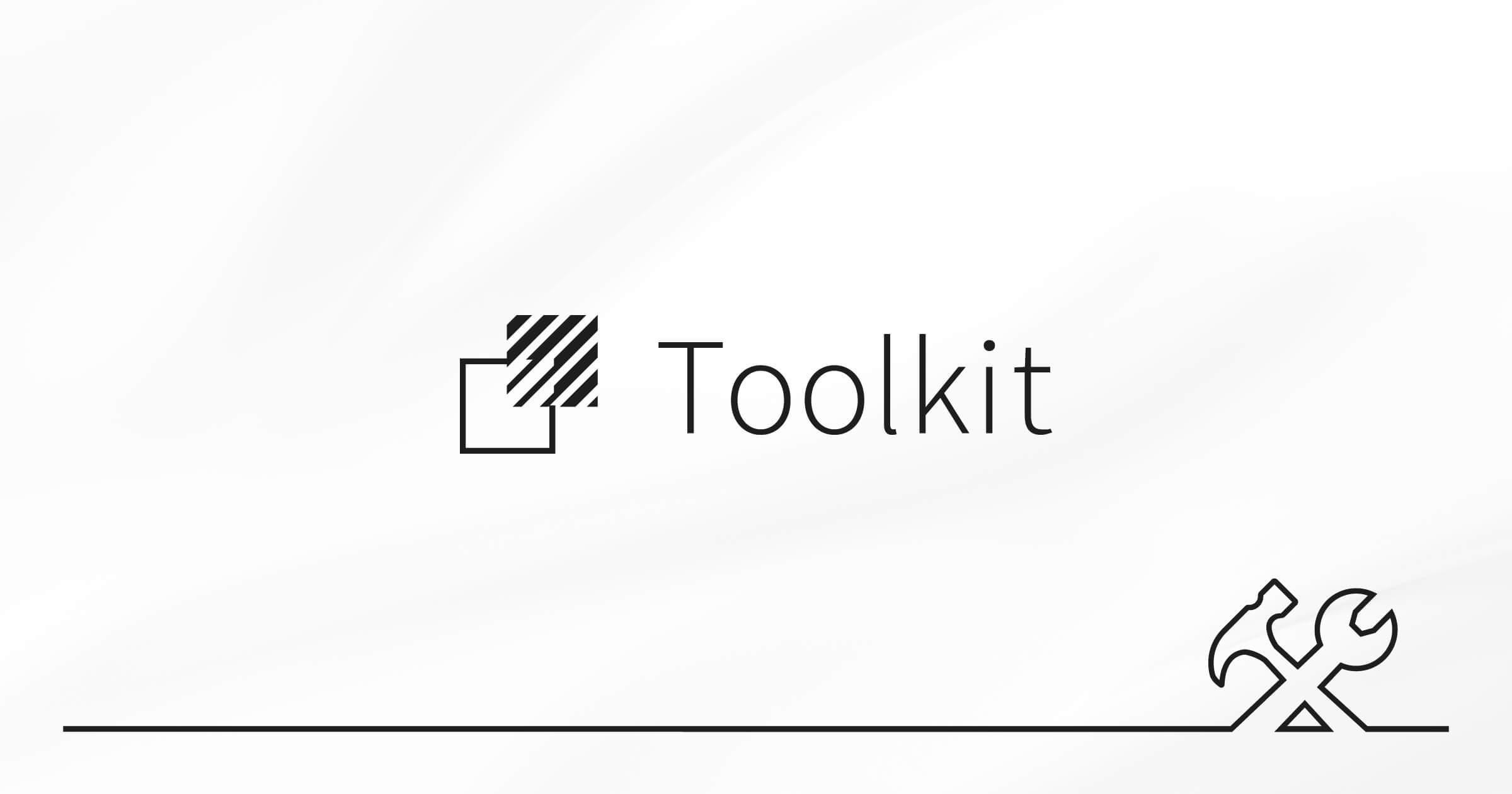 Arkhe Tools
A plugin that extends Arkhe more conveniently.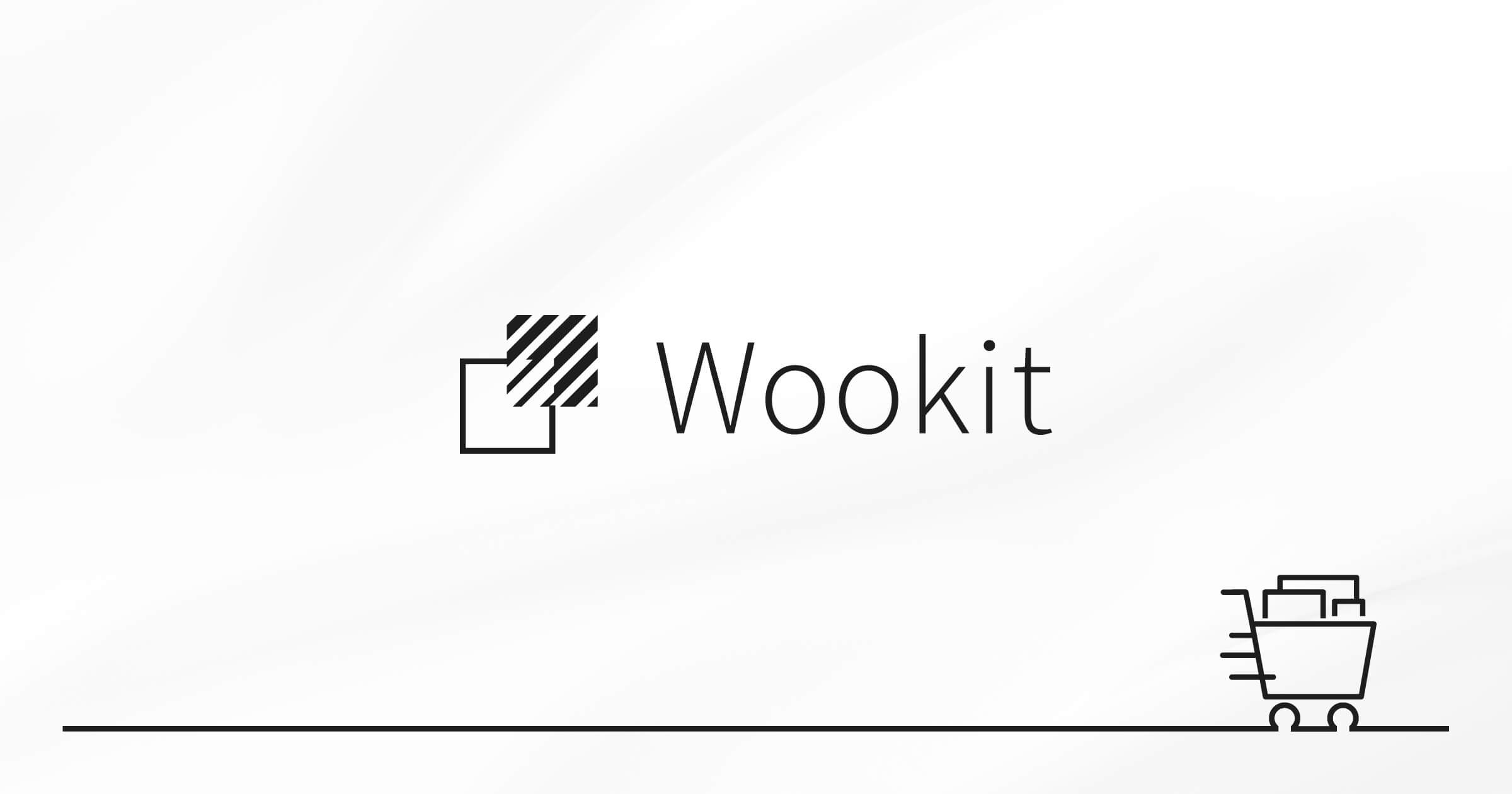 Arkhe Wookit
A plugin to make Arkhe compatible with WooCommerce
Made in Japan
Arkhe is made by the Japanese (@ddryo_loos).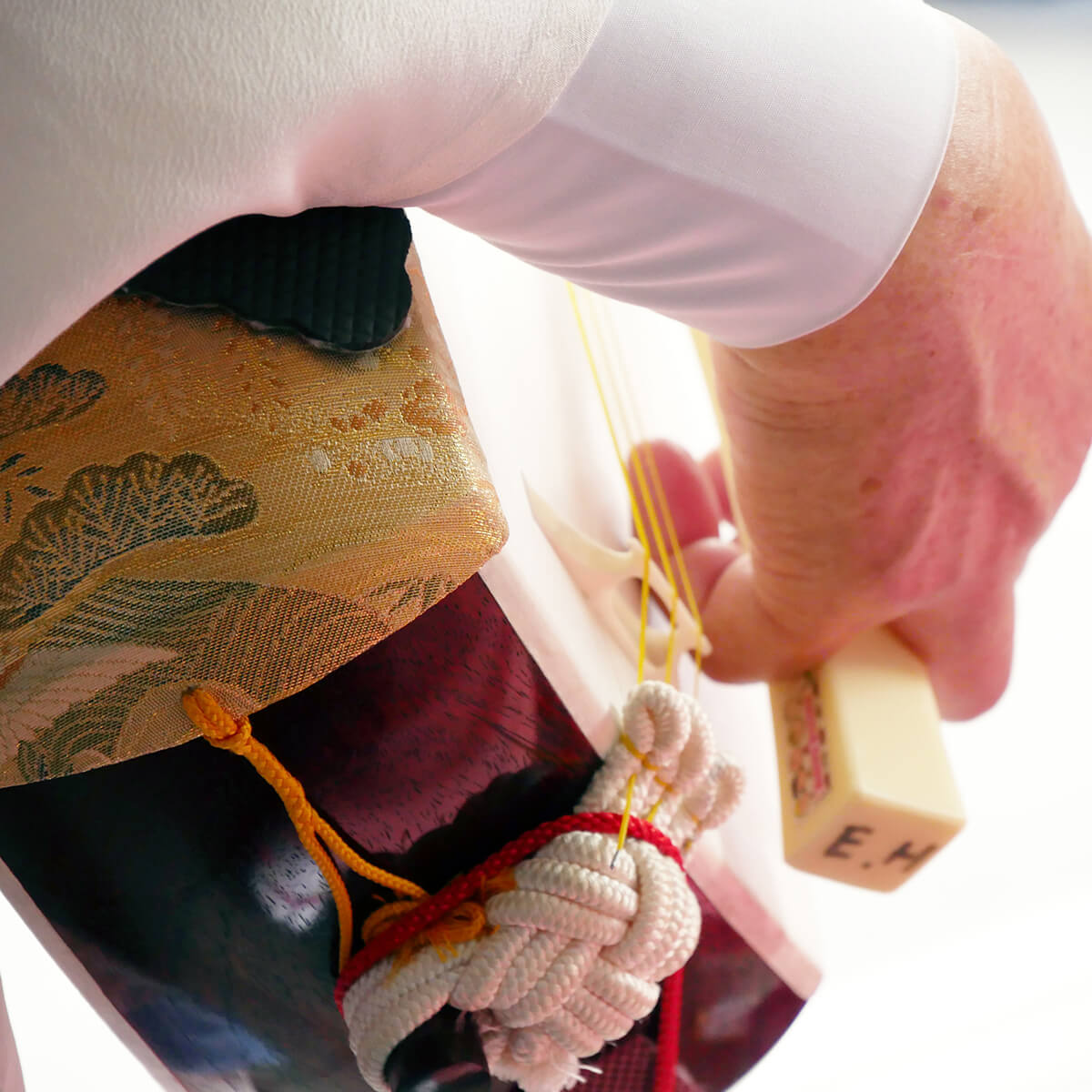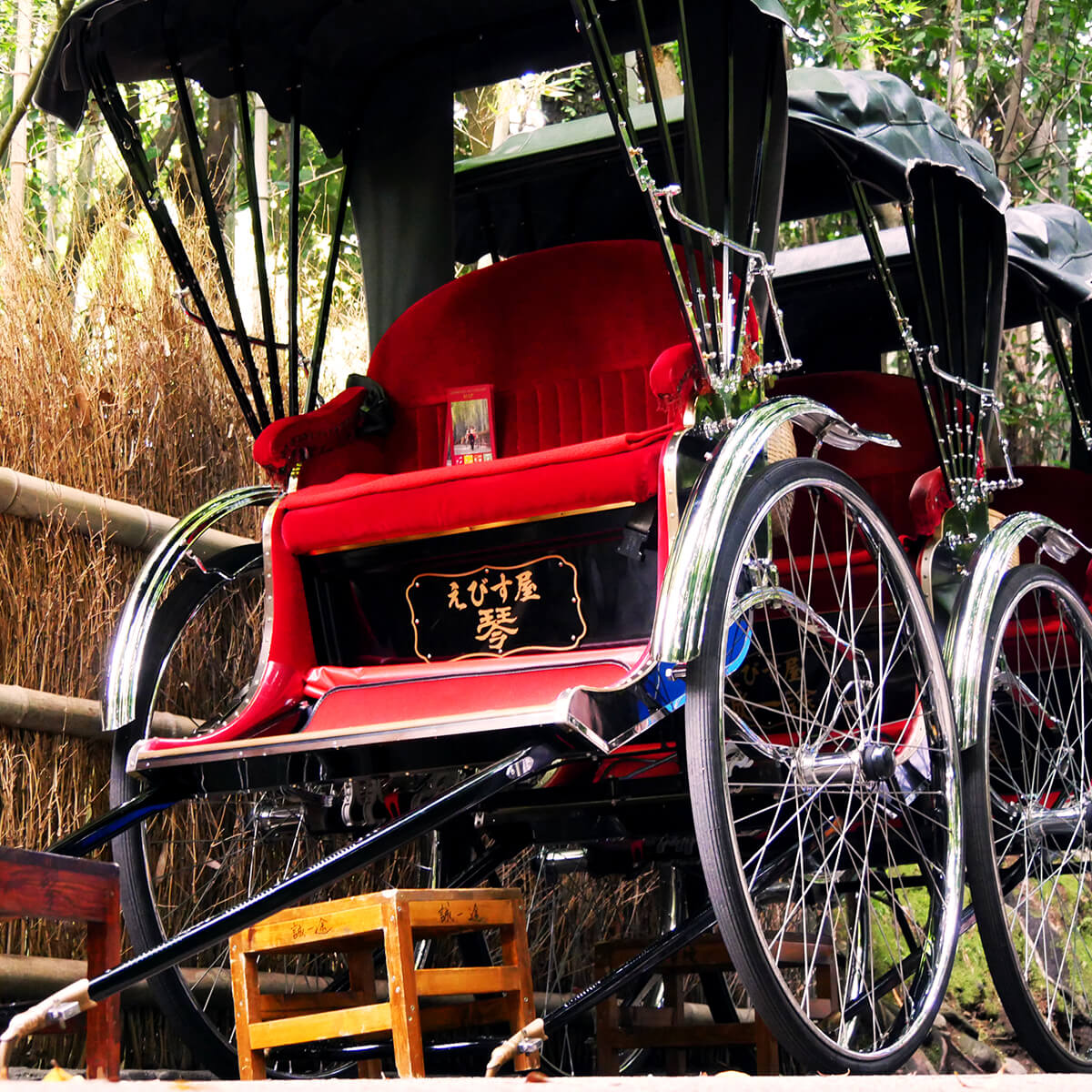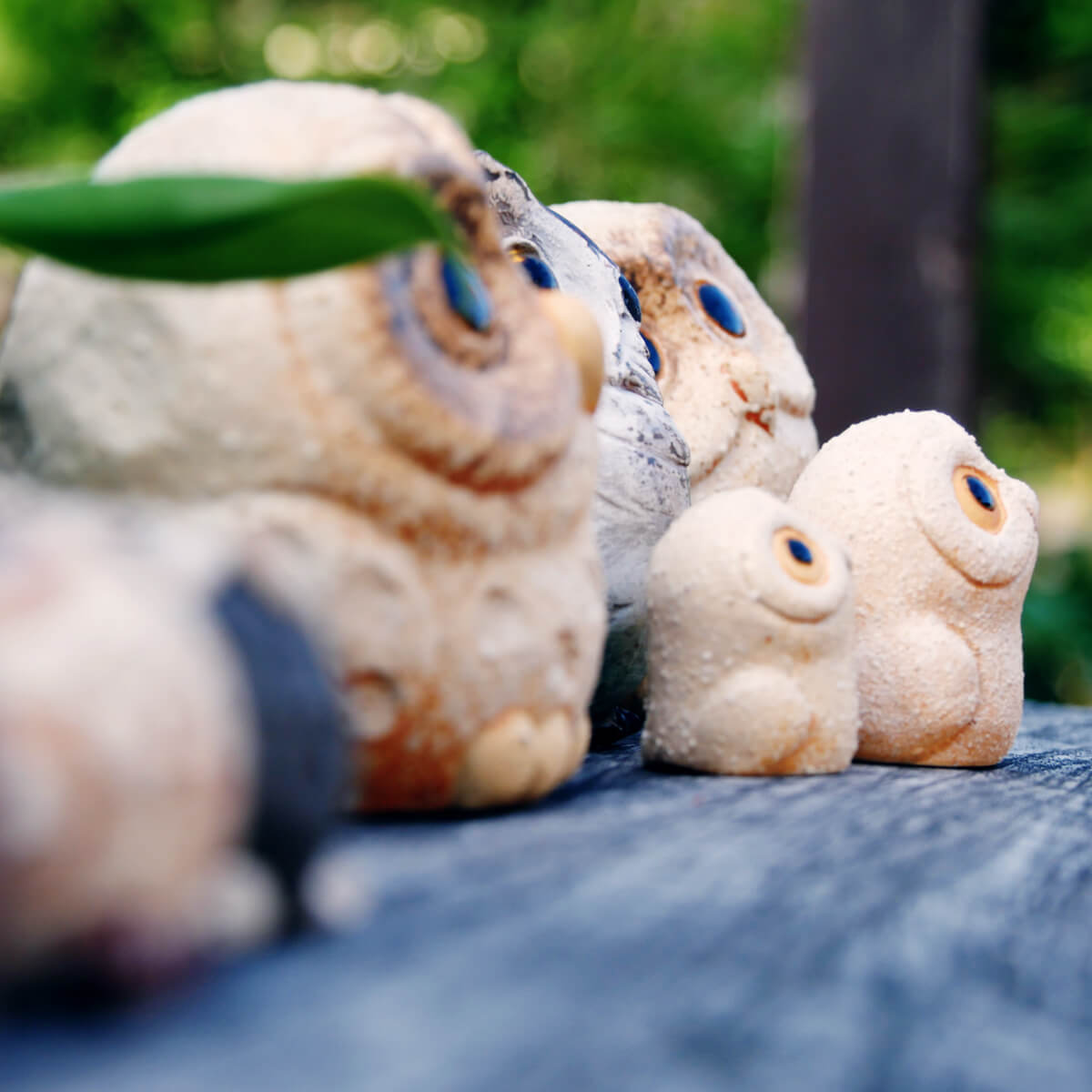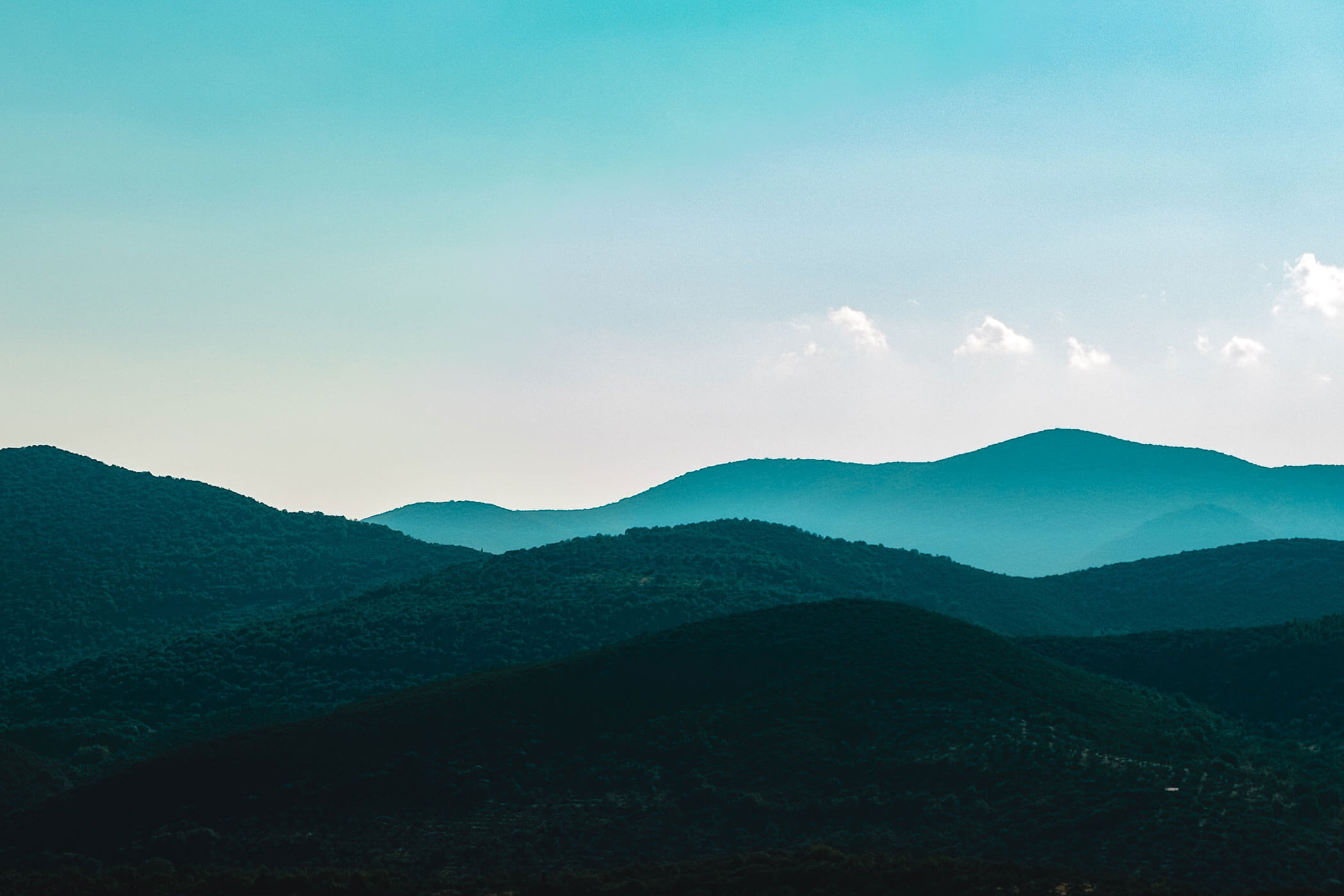 Now let's look at the important things.
Use Arkhe for efficient production.
The theme is listed in the official WordPress directory, so anyone can use it immediately.